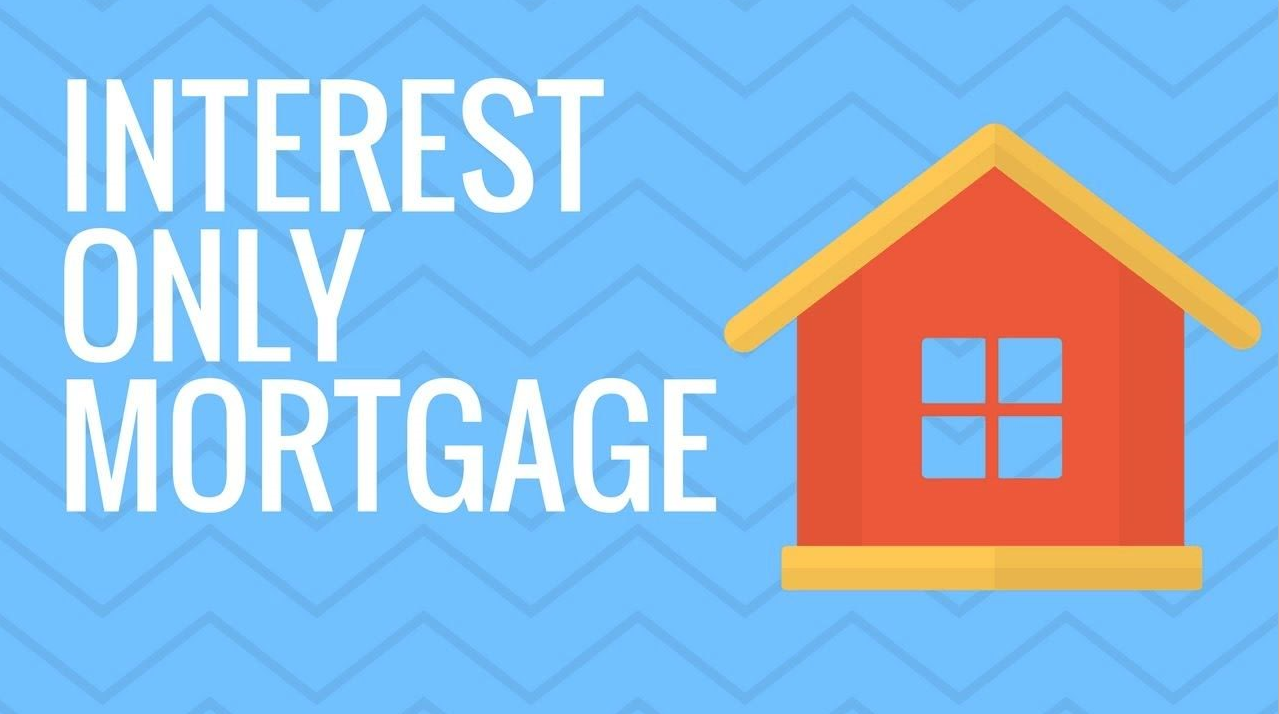 There are many occasions which are suitable for Interest Only mortgage repayments . For example, when you earn a significant portion of variable income such as commission/bonus, for investment properties when you have owner occupied debt, maternity leave or if you are self-employed.
Banks don't automatically grant Interest Only repayments and may only allow them in certain situations. You will pay a premium for interest only of between 30-60 basis points above a principle & interest rate for the same product. Generally, the maximum term is 5 years interest only, on an owner-occupied loan or 10 years on an investment loan.
Interest only repayments will reduce your borrowing capacity too as it shortens the residual principle & interest term. To extend an interest only term you need to go back through a full re-assessment, it is not automatically extended.
If you have any questions, please feel free to reach out.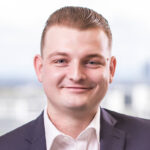 Written by Tom Morison
I have a genuine desire to create a strong reassuring sense of trust, confidence and satisfaction for my clients. It's important that I provide you with the knowledge I have so you can make the best decisions for yourself with my guidance.