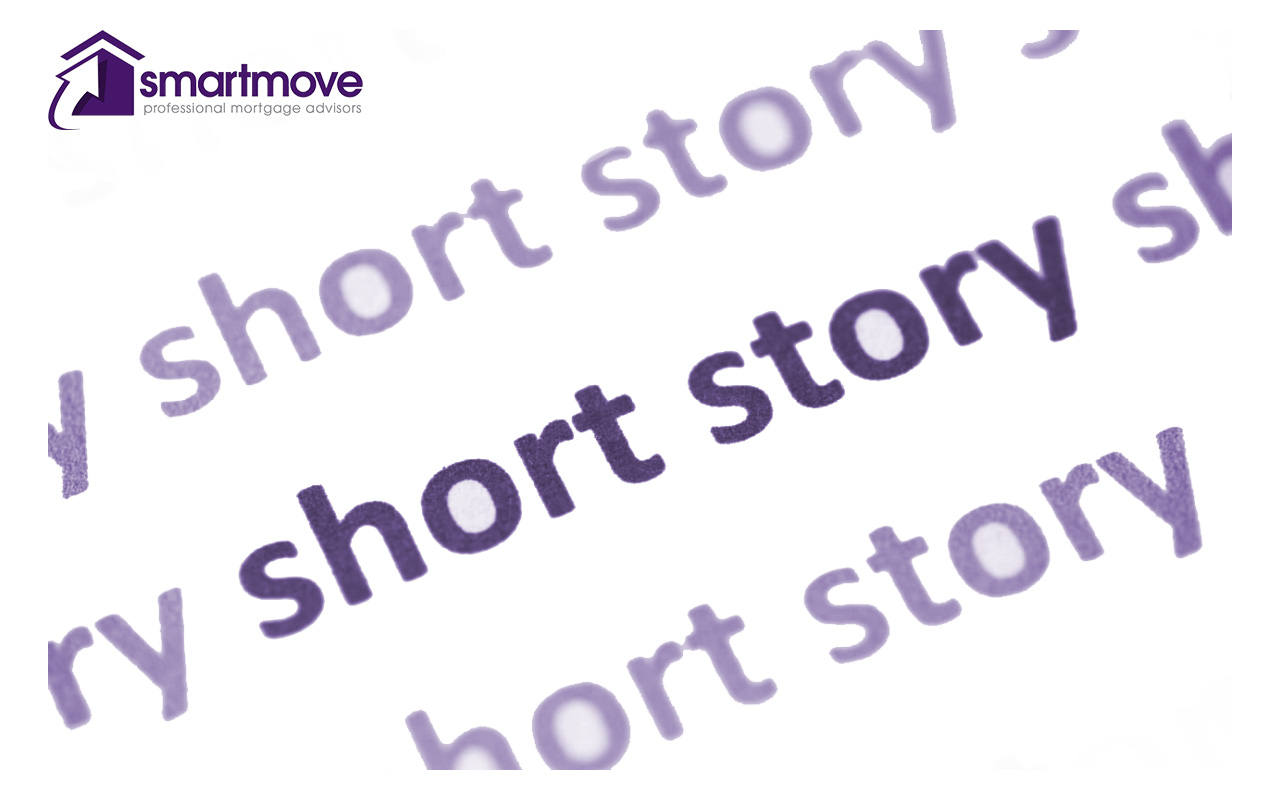 This client was able to get lower, owner occupied, interest rates on all their investment properties….
An existing client of Smartmove approached me to purchase multiple investment properties and build a portfolio. The borrowing capacity was very strong, and we didn't require the rental income or tax benefits from the investment properties in order to satisfy the banks serviceability model for the lending request.
When this is the case, there are some banks in the marketplace who don't determine the interest rate by the purpose the property is used for, rather, if rental income or tax benefits are being applied or not in the application, even though we advise the bank the client has purchased an investment property.
Therefore, we were able to negotiate materially lower interest rates for the client on account of the rates being for the cheaper 'owner occupied product' over the more expensive 'investment product'.
If you are in this situation and are paying the more expensive investment interest rate, please contact me.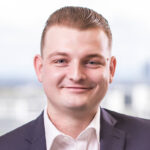 Written by Tom Morison
I have a genuine desire to create a strong reassuring sense of trust, confidence and satisfaction for my clients. It's important that I provide you with the knowledge I have so you can make the best decisions for yourself with my guidance.